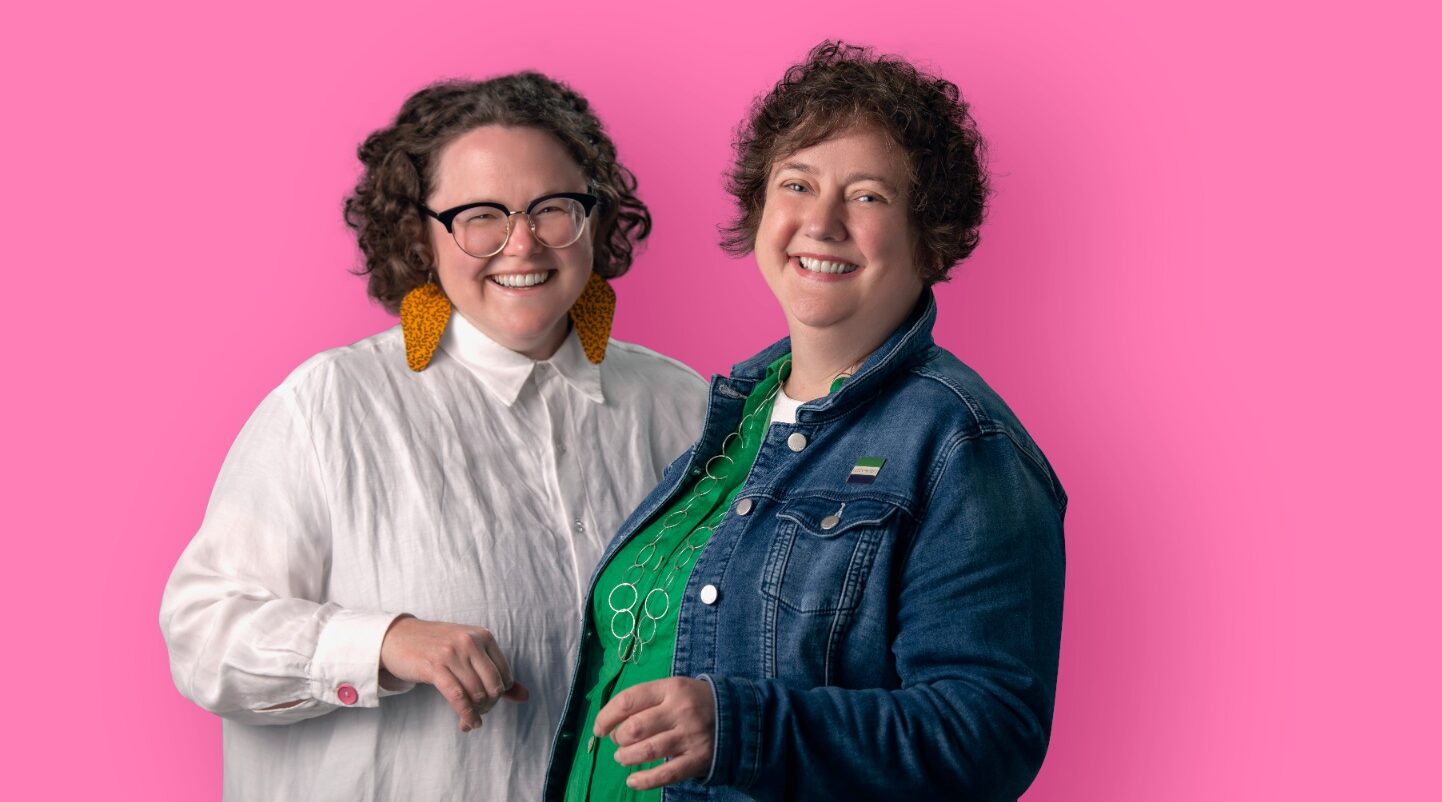 What are Career Ambassadors
Our colleagues in the ACT Community Sector love their work and they want to share their experience with you.
That's why they have volunteered to be Career Ambassadors as part of the ACT Community Sector Careers Gateway.
Our Career Ambassadors are at different stages of their careers and come from a variety of sectors and backgrounds and can be booked to attend an event or a one-on-one discussion.
Meet Our Career Ambassadors
Meet our amazing ACT Community Sector Ambassadors, learn about their career journey and share their passion for supporting the Canberra community.