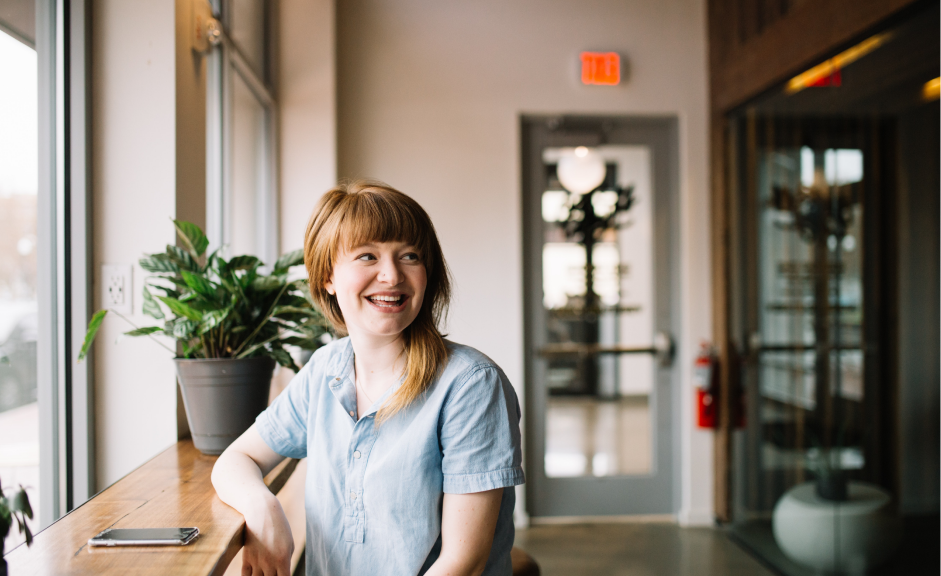 Job Satisfaction
Everyday know that you made a difference.
Join a sector with one of the highest levels of job pride and satisfaction in Australia.
Directly improve the lives of other people and your community – and be paid to do it!
Be a superhero. Fight for the rights of your clients, who often are people that can't fight for themselves.
Be part of an industry that people are proud of.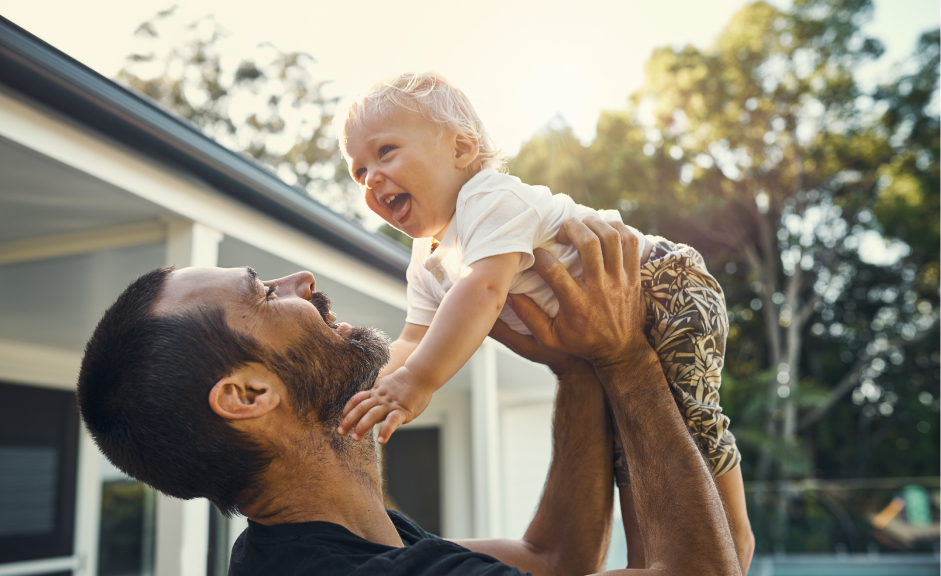 Shared Values
The community sector offers inclusive, respectful and safe workplaces. Join us and work with colleagues that share your values and goals. Build networks and create lasting and meaningful friendships with colleagues
Work with people who share your values.
Be part of safe and welcoming workplaces.
Work with caring, likeminded and supportive colleagues.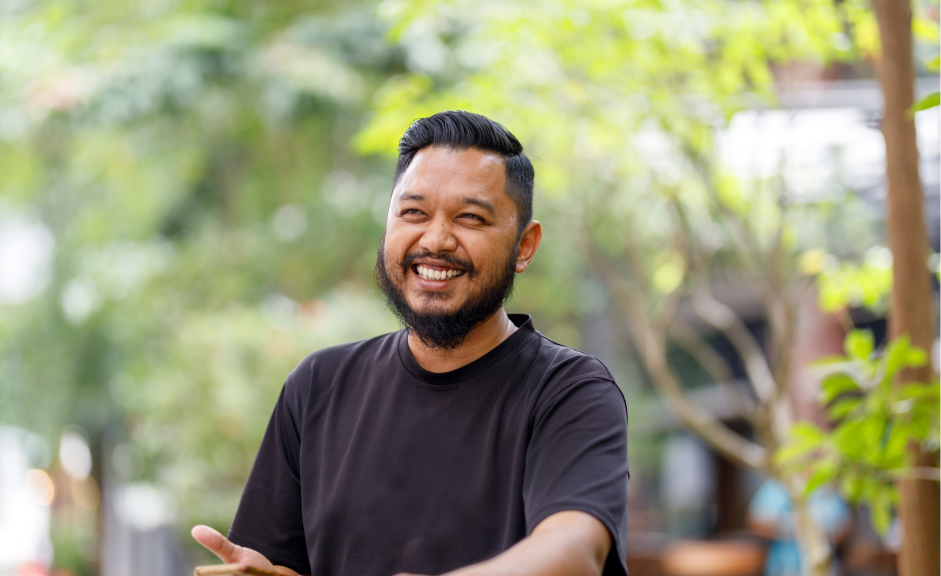 Career Progression
The community sector provides many opportunities for career growth and progression. Grow on your own terms, with ongoing training and supportive workplaces. Start in an entry level position and make your way up to management.
There are dozens of roles in the community sector that you can switch between and across until you find what you really love.
The community sector is one of the fastest growing sectors in Australia. That means more opportunities for your career growth and progression.
The community sector has many senior management and leadership roles. Did you know that many community sector CEOs started out as frontline workers?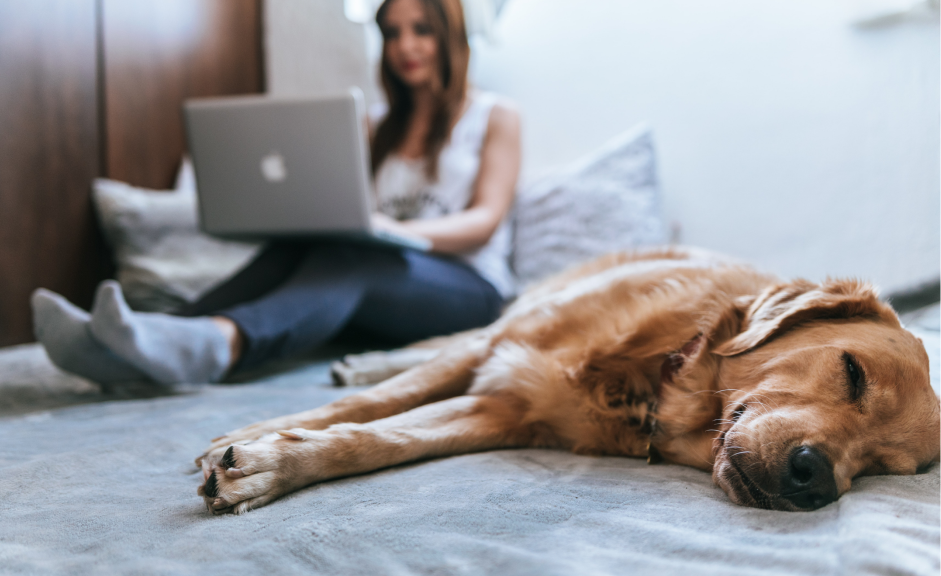 Flexibility
The community sector offers huge flexibility. We recognise that people have complex lives and responsibilities beyond work.
Our workplaces enable individuals to achieve the right balance between their personal commitments and work.
The ACT Community Sector offers flexible working opportunities including job sharing, flex-time, compressed work weeks, part-time opportunities and many types of leave and sabbaticals.
Community sector organisations are located across the ACT and many offer the opportunity to work from home.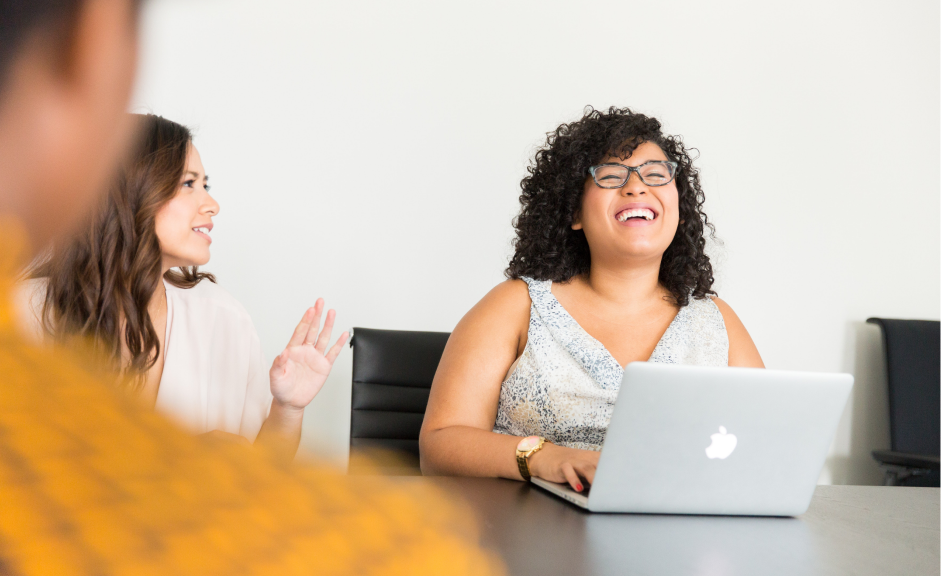 Salary Packaging
Many community sector organisations are charities. That means you can salary package – pay for items and services or contribute to super using your pre-tax income making your salary more valuable.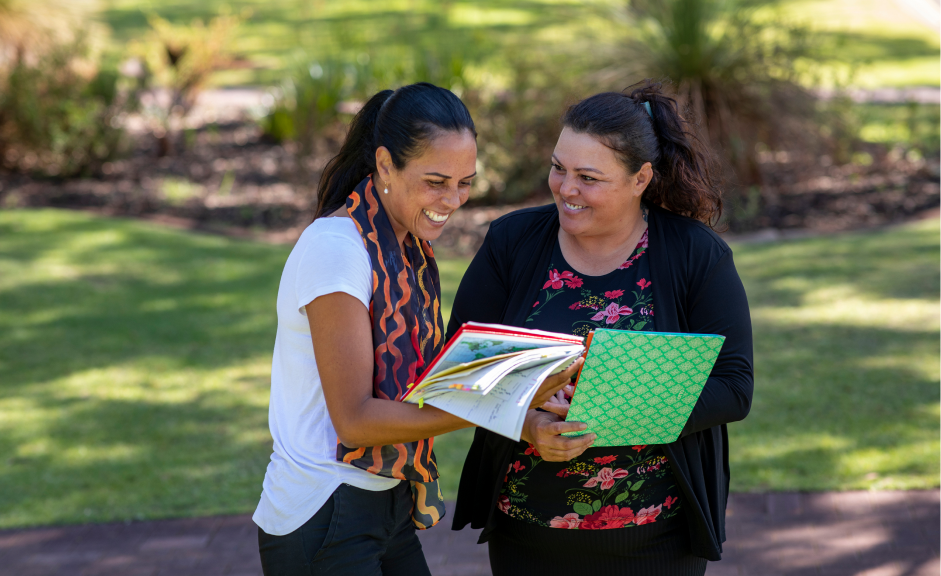 Ongoing Training
Never stop growing and improving with a career in the community sector. You can expand your skills through many training opportunities on the job or through paid study leave. We also train and develop managers from within the sector to become our future leaders.
From mental health first aid and personal wellbeing to leadership skills to job specific capabilities, the community sector values and supports its staff to stay up to date and to expand their skills.
Portable Long Service Leave
The ACT portable long service leave scheme for community sector workers in the ACT means you can move from employer to employer in the community sector while still accruing long service leave.
The scheme even allows workers to accrue service for the purposes of long service leave while self-employed!
"I like the satisfaction that I get from working with the community, like when a client or a student comes up and thanks you for the assistance that you've given. That's worth more than whatever they pay me. I really appreciate giving back to the community."
"I get paid for doing something that is just so special. I feel like I shouldn't be getting paid for because every moment is an absolute joy."
"I'm a massive Wonder Woman fan. I think that the idea of justice in everything that we do is so critical. We want people to be seen for who they are. We want people to be accepted for who they are and that recognition and support to actually have people be able to live their best lives."
"I think you get a sense of companionship, network. Often, it's fun. You can have a lot of fun working with other people affecting change. I think, particularly in the advocacy area, you see a goal and you're working together to achieve that goal."
"I feel like it's a really safe workplace, especially being an Aboriginal woman as well with lots of kids and also lots of study commitments too. The community sector has been really accommodating of that."
"I think you get a sense of companionship, network. Often, it's fun. You can have a lot of fun working with other people affecting change. I think, particularly in the advocacy area, you see a goal and you're working together to achieve that goal."
"A lot of other people in the sector are really supportive. I found a lot of people are really willing to talk to me, share their expertise, and help me figure out my career path going forward…everyone is very generous."
One of the things that I've enjoyed most…is the opportunity to become the manager or lead in a number of different services…that's given me the most wonderful opportunity.
"Flexibility has allowed me to develop my career and grow and get to the position that I am today. And I wouldn't have been able to do that without the flexible working that we can do in the sector."
"Work life balance – I think it's a very good sector to have that. For me sports are very important. Spending time with my son, my family, is important. So lately, with working from home options it provided a lot of flexibility to do what I love apart from work like being a father."