Volunteering
Volunteering is an incredible opportunity to contribute to your community and develop new skills. Discover your passions, feel proud of your contribution and build your potential. Being a volunteer means that the choice is in your hands. A huge variety of roles are available as the community sector continues to grow. Volunteers can assist organisations in every type of area – from program coordination and community support to emergency response and events management.
"Try it, test it. There's so many places who are desperate for volunteers. Try lots of different places."

Caroline
If you are seeking paid employment in the community sector, volunteering can be your chance to discover your unique pathway to a rewarding career. You can try out different roles, meet experienced and knowledgeable people and create invaluable connections.
Volunteering can fit into your life around study, work and family commitments. Many organisations offer temporary or one-off opportunities. Even if you are already a very busy person, many organisations are seeking offsite or online support from people with a variety of skills and interests.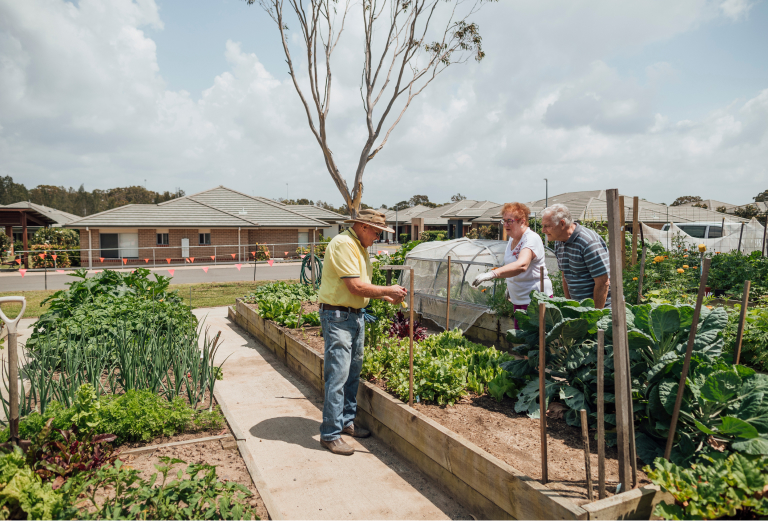 Being a volunteer will help you build transferable skills for success in work, study and civic life. You can build self-confidence and gain practical insight into the sector landscape while providing vital support to the ACT community
"Volunteering's a really easy way to try it without having to commit to a career change or go down a path that you're not quite sure about. And there are so many organisations out there who can do with volunteer help.

Hannah
Volunteers can give their time to work in a wide range of ACT community services including:
Every one of these service areas require diverse, enthusiastic people to deliver supports to marginalised people.
Before you start volunteering, it is a good idea to find out more, including your rights and responsibilities.
Volunteering ACT provide a range of resources for volunteers and volunteer managers. They also deliver an Introduction to Volunteering session bi-monthly. To find out more visit: VolunteeringACT.
You can also check out the websites of individual community sector organisations for volunteering opportunities. To find a list of community sector organisations in the ACT go to the member section of the ACTCOSS website.
Inclusive volunteering pathways to employment program
Volunteering ACT operates The Inclusive Volunteering Pathways to Employment Program for participants who:
Are living with disability or a mental health condition, and
Are seeking employment, and
Are interested in volunteering
Through the Program, VolunteeringACT match participants with meaningful volunteering roles that help build the skills, experience, and confidence needed to work towards reaching your employment goals.
The Inclusive Volunteering Pathways to Employment Program also offers training, resources, and one-on-one support to organisations. This encourages organisations to evolve their employment practices.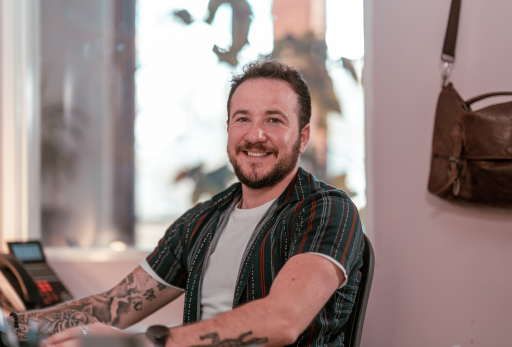 Through improving inclusion policies and removing barriers, organisations can successfully engage volunteers living with disabilities.
By helping organisations break down the stigma around disability and mental health conditions, the Inclusive Volunteering Pathways to Employment Program aims to open more volunteering and employment doors to all members of our community. The aim is that everyone has an equal chance to participate in volunteering and paid work.

To find out more about please visit Inclusive Volunteering Program – VolunteeringACT