University students and graduates
Did you know that there are many graduate opportunities in the community sector for university students?
And have you considered a casual or temporary job in the community sector while you study – to earn money and to gain experience with relevance to your future career?
As a university student, figuring out a career path can be tough. University students often work in casual or temporary jobs with little relevance to their future careers.
Regardless of what your future holds, starting out with a role in the community sector – as a graduate or while studying – will offer you countless benefits including the opportunity to have a job to match your values.
As a sector of rapid growth, community services are seeking people with a huge variety of skills to do vitally important work. Whether you are studying social sciences, law, engineering, allied health, nursing, social work, business or media and communications, there are many pathways leading to a career or temporary work in the community sector.
The community sector offers flexibility unmatched by other industries.
More and more students choose to support work roles over working in retail or hospitality. But community sector roles offer the same benefits of other casual work such as round-the-clock shift options.
And you can make a contribution to your community and form invaluable connections.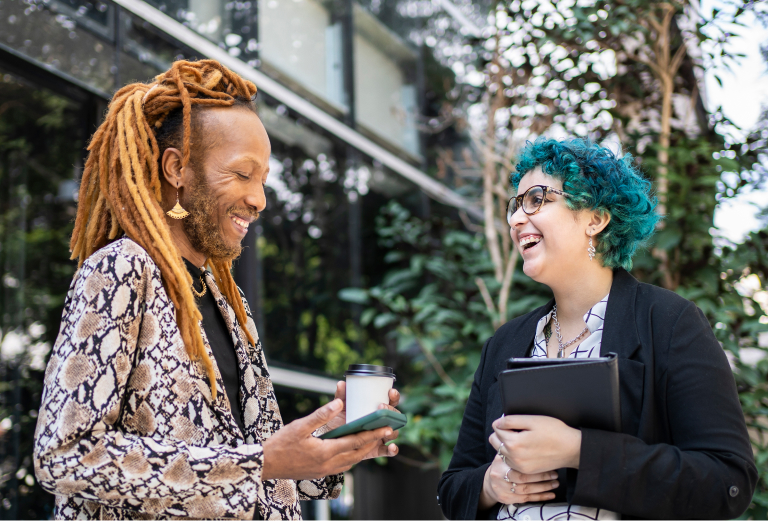 As well, there are opportunities for professional training and development, degree-relevant experience and opportunities for advancement.
"My very first job was in the community sector working in disability while I was studying. And since then I've worked in business, I've worked in government, I've worked in overseas aid. Community sector skills are really transferable. Working in the community sector doesn't mean you have to work there forever, but you learn things that will benefit your entire career. I would say try it and you will learn so much. You can come and go from the community sector, but you will never regret developing the understanding and experience gained."

Emma, CEO
Community sector work also both offers and embraces incredible diversity. Students from all walks of life, all abilities, identities and backgrounds can find respectful, inclusive and progressive employment opportunities that can lead to senior management and operational roles.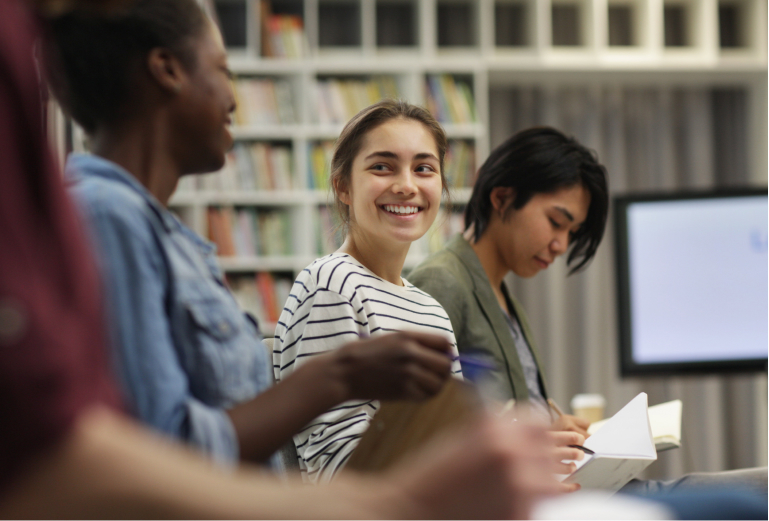 Many community sector organisations pride themselves on being inclusive employers who seek workers with lived experiences, linguistic and cultural diversity as well as identified positions for Aboriginal and/or Torres Strait Islander people.
Unlike many industries that are centred in major cities, experience in the community sector is valued and needed Australia wide. University graduates seeking adventure can find that community sector work will offer them job opportunities anywhere in the country.
The skills you develop are also transferable to jobs in international organisations and contexts.
The most remarkable aspect of community sector work is that it is not limited to any skillset, experience or qualification. The sector supports diverse people and requires diverse workers with passion, commitment and integrity.
As a university student, your employment options in the community sector are vast.
As a graduate, your opportunities to build a rewarding career making a difference are boundless.
Contact the ACT Community Sector Careers Gateway to attend an event or speak to a Careers Ambassador to see how you can find a role that makes a real difference to Canberra's individuals, families and communities