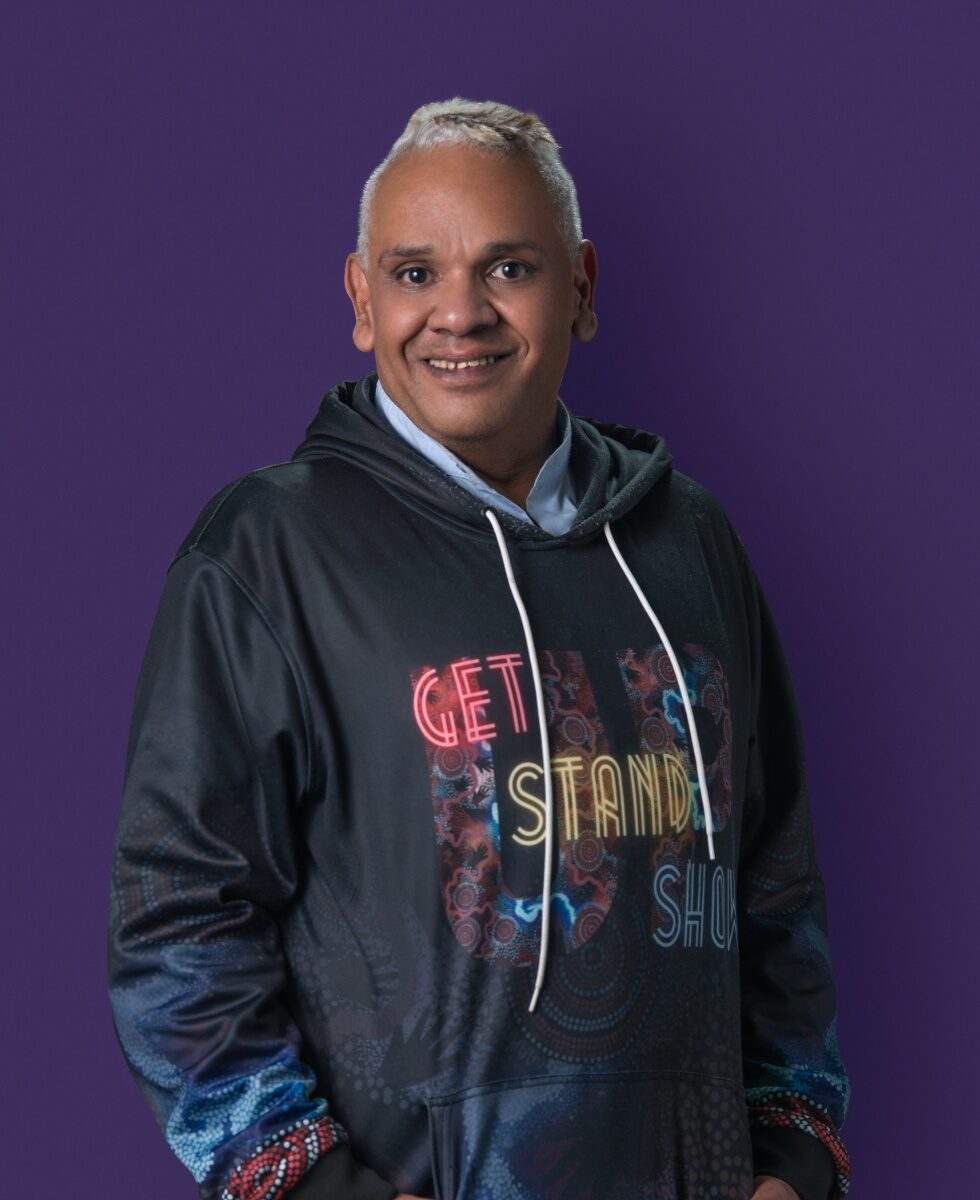 Role

:
Gulanga Support Program Officer
Sub-Sector

:
Aboriginal and Torres Strait Islander People

|

Advocacy

|

Children and Young People

|

Disability Services

|

Early Childhood

|

Education and Training

|

LGBTIQA+
History

:
Career change community
Bio

:
Brendan joined the ACTCOSS team in March 2022 as the Gulanga Program Support Officer. He is responsible for assisting and supporting the Senior Gulanga Program Officer, along with providing advice and cultural awareness training to organisations and individuals in the community sector to assist them in appropriately responding to Aboriginal and Torres Strait Islander peoples.
Brendan has extensive experience working in the community sector. Previously working with young people, leadership programs, and disability support within the ACT Aboriginal and Torres Strait Islander community.
He is originally from Rockhampton, Central Queensland and has resided in the ACT for 19 years. He enjoys spending time with nephew who lives in the ACT and extended family when going back home to QLD for holidays, and enjoys watching movies and listening to 80's and 90's R&B and good old country music.
Quote

:
Enrol into a course, a community service course. It would be a good idea to do if they haven't got much experience and then go from there. Learn from others who have worked in that community sector.