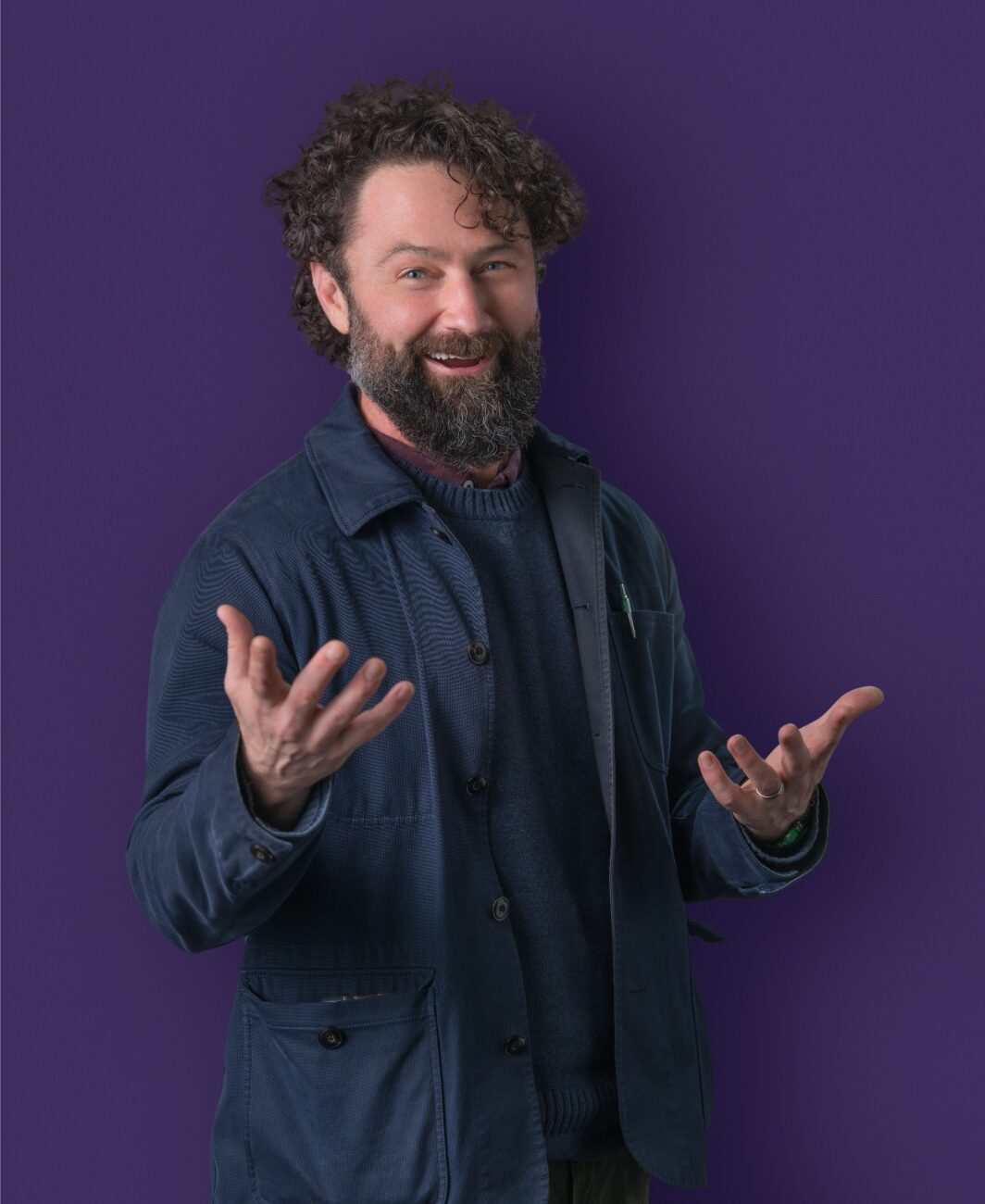 Role

:
Chief Executive Officer
Sub-Sector

:
Advocacy

|

Children and Young People

|

Education and Training

|

Family Services

|

Housing and Homelessness
History

:
Career change community
Bio

:
Justin is an urban anthropologist and youth studies academic. Justin has an extensive background in conducting research with marginalised populations and community service providers in the areas of youth work, domestic & family violence, youth & family homelessness, child protection, alcohol and other drugs and service use by vulnerable population groups.
Prior to his career as a researcher Justin was a youth worker in Adelaide and Canberra working with homeless young people. This experience led onto his PhD that examined the lives of homeless young people in Canberra. He has developed and implemented a range of qualitative research methodologies aimed at doing research with young people and vulnerable population groups. He has established professional networks with community service providers across Australia, providing service evaluation, training and policy advice. He has expert skills in research methods, desktop reviews, survey development, program evaluation and action research.
Quote

:
I'll use the word innovative [for the community sector] because you have to be flexible … to get a better outcome for their clients that they'll do what is necessary and piece together however they need to do it to get it done. They see value in people that other people don't see value and opportunity and strength, I think, [the sector] is amazing.