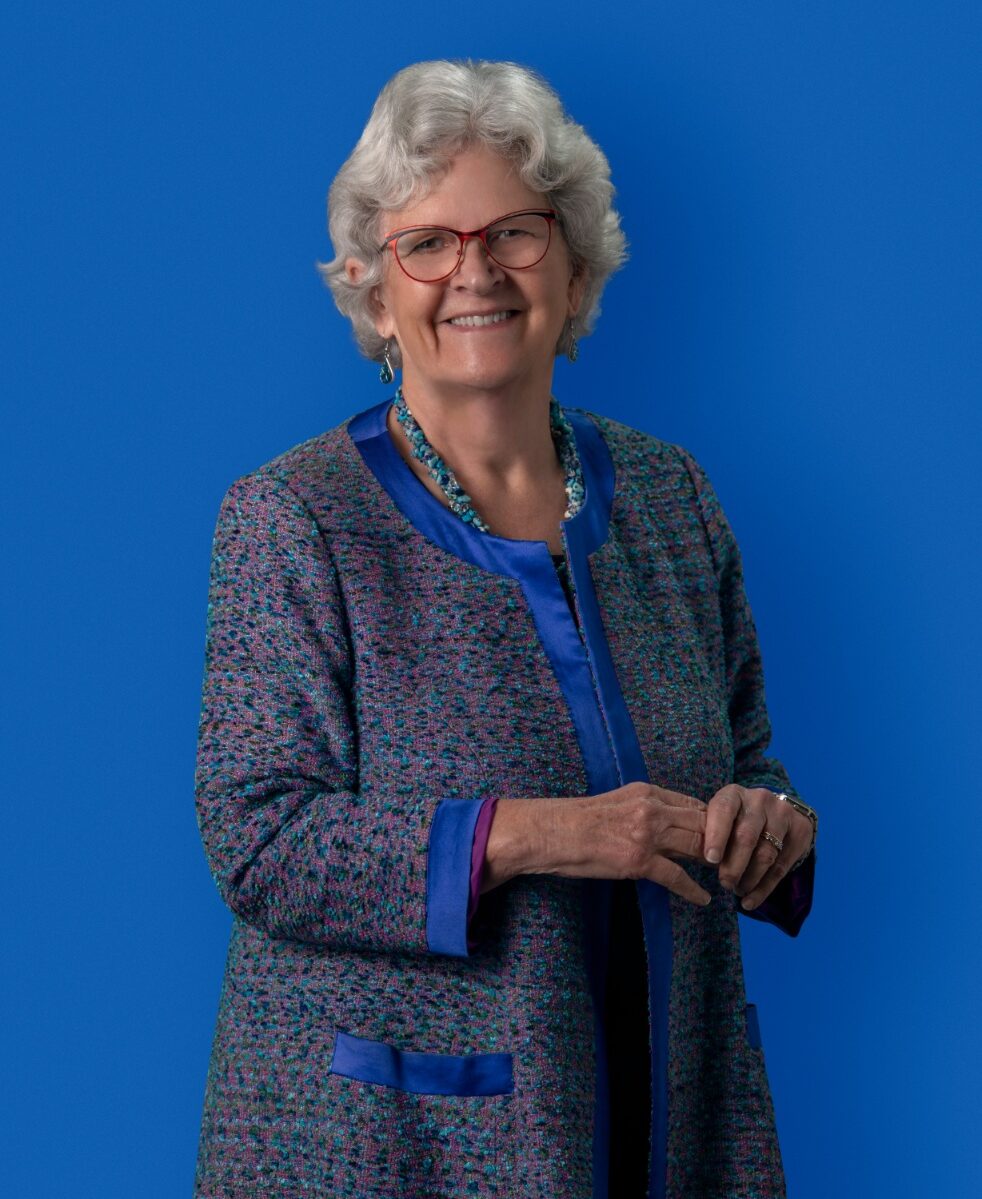 Sub-Sector

:
Advocacy

|

Children and Young People

|

Family Services

|

Housing and Homelessness
History

:
Career change community
Bio

:
Cathi currently works part time in mentoring and community consultation in the ACT and is a Company Director. Cathi has had extensive experience in governance and volunteering in the non-government sector.
Since the mid-1970s Cathi has worked and volunteered in the Community sector. Cathi has a wide range of experience in social policies and programs and housing policy. Cathi began volunteering as a member of ACTCOSS and has volunteered in governance roles and as a fund raiser for community organisations.
Cathi has had experience in reviewing and writing policies and procedures in the non-government sector.
Cathi is currently a Director of Community Housing Canberra, President of Parentline ACT, Assistant Treasurer of the Marymead Auxiliary and a Life Member of the YWCA of Canberra and YWCA of Australia. Cathi is a Director of the Board of ACTCOSS. Cathi is also a member of the Legal Aid Commission of the ACT.
Cathi was appointed ACT Senior Woman of the year in 2018.
Quote

:
You contribute time and effort and skills to change people's lives and I think that the community sector's very good at being in the front line of where need is. Government's often a long way behind where the interventions really needed and I think it's fulfilling. You get joy out of it, sometimes you get heartache, but you are helping improve people's lives.