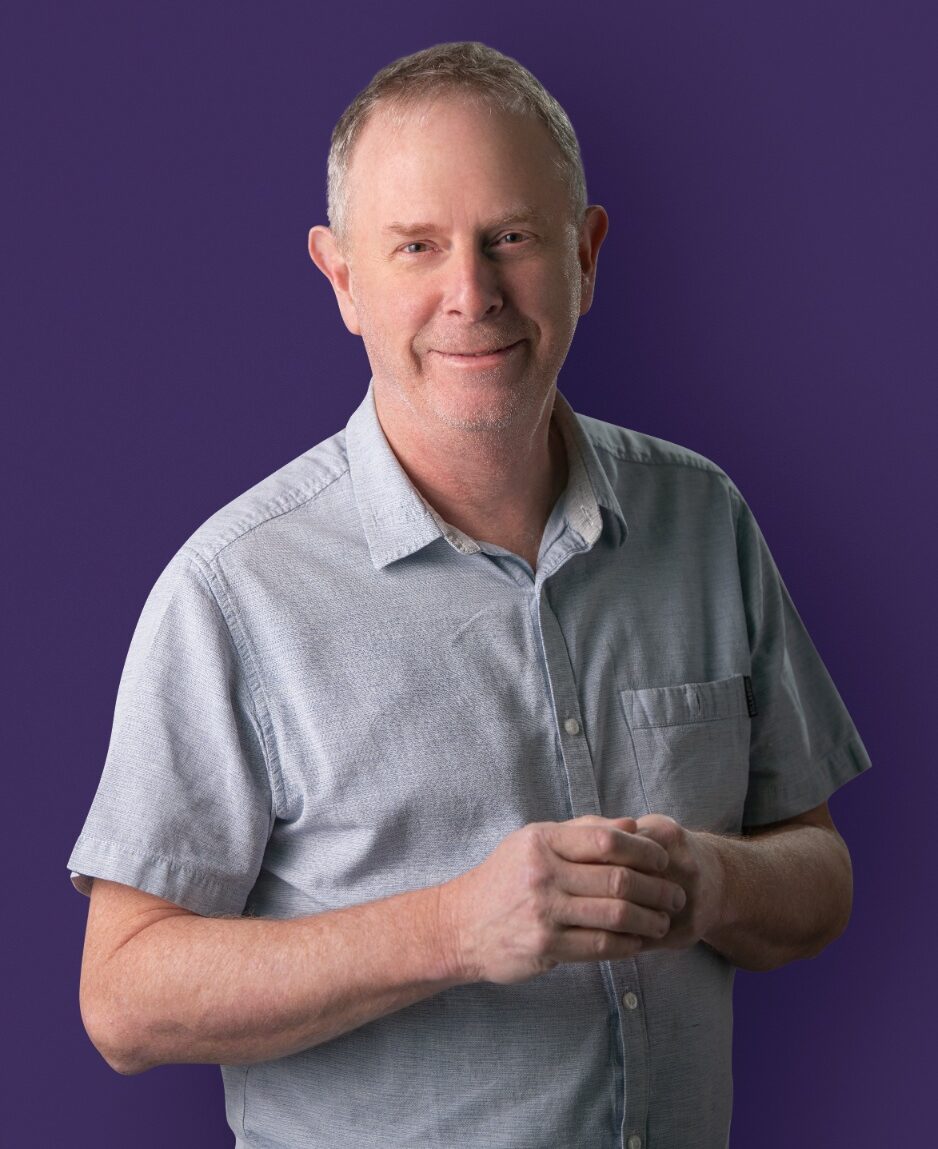 Role

:
A/g Head of Department
Sub-Sector

:
Alcohol and Other Drugs (AOD)

|

Children and Young People

|

Domestic and Family Violence

|

Education and Training

|

Mental Health
History

:
Career change community
Bio

:
Mackenzie has worked in many fields. He has been a milkman, a boat builder, a joiner making staircases, a factory worker making fly screens and a printer. In 2001 while studying Community Education at University, his career trajectory shifted once again when a uni friend asked if he wanted to work at a drug and alcohol service. After showing the manager his first year's results, he was offered a job on the spot! He still does the occasional casual shift for an AOD service after 21 years in the sector.
While working in the ACT AOD sector, he has worked with AOD clients in areas of homelessness, families and children, DV, young people, mental health, disability and aged care. It has been this diversity of clients that he attributes his longevity and passion for the sector. Now as the Head of Department at CIT Community Work, Mackenzie attributes his success to mentors who have helped guide his learning and his enthusiasm to research and find new ways to care and help his clients.
Quote

:
I became a better person. The community sector allowed me to become myself by learning. They've taught values and they actually started to learn about values.