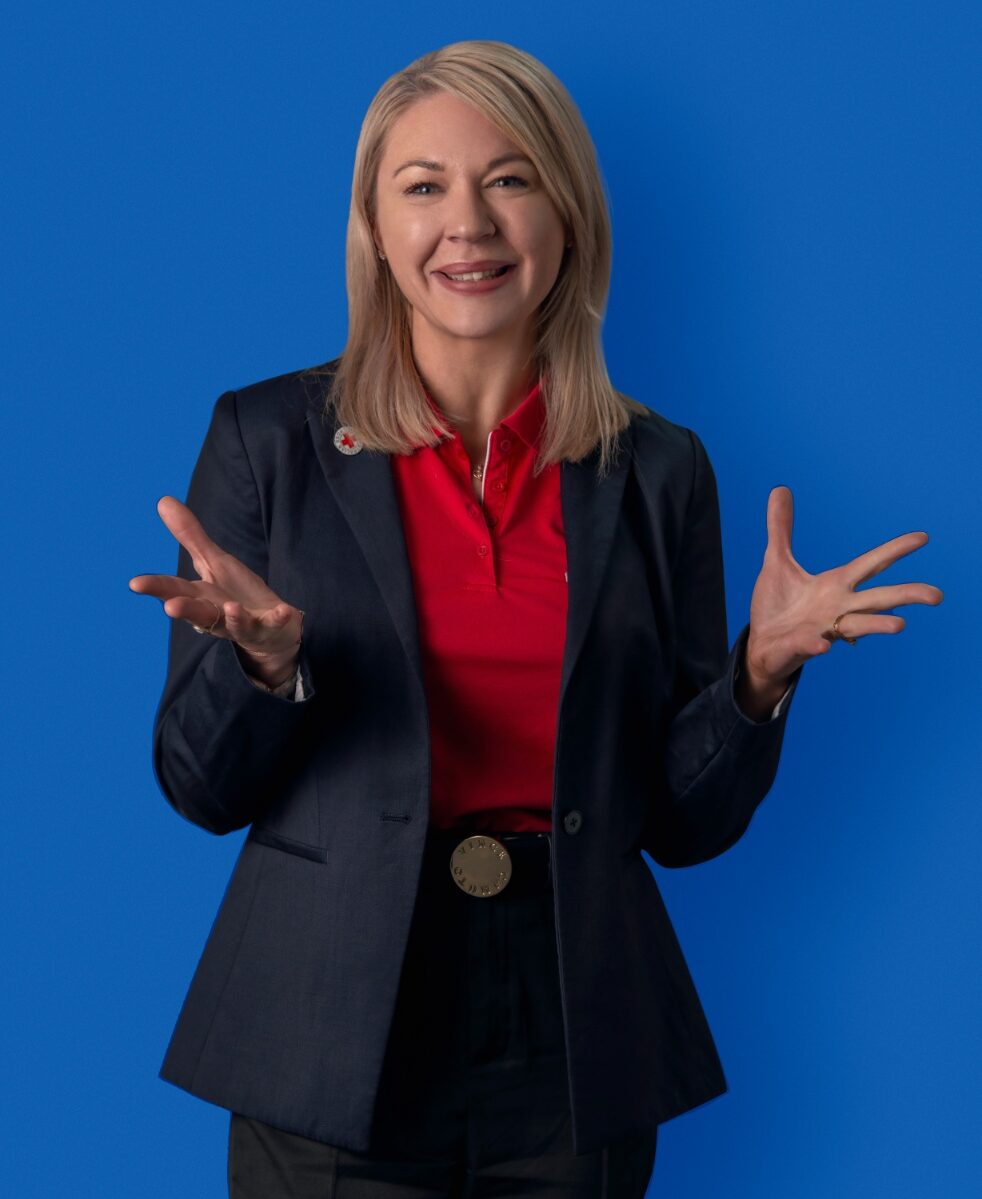 Role

:
Regional Manager ACT
Sub-Sector

:
Aboriginal and Torres Strait Islander People

|

Advocacy

|

Aged Care

|

Alcohol and Other Drugs (AOD)

|

Children and Young People

|

Community Development

|

Culturally and Linguistically Diverse (CALD)

|

Disability Services

|

Domestic and Family Violence

|

Early Childhood

|

Education and Training

|

Energy and Climate Change

|

Family Services

|

Health

|

Housing and Homelessness

|

Legal & Human Rights

|

LGBTIQA+

|

Mental Health
History

:
Career change community
Bio

:
Jessi started her career journey at 17. With a complex upbringing and not always understanding how to support herself, Jessi was scared of not being good enough and failing. She saw a lot of trauma throughout her youth growing up in remote communities. She was enrolled in over 11 schools growing up and never really feeling settled. Thankfully, she had someone in her life who believed in her and pushed her to follow her passion for helping and empowering others with impartiality and humanity. Jesi remembers as a very small child being told, "everyone has a story and a past, we don't always know it or see it, but it's there'.
Throughout her career Jessi has met and worked with incredible people. She has had the honour of learning and growing and been given opportunities she never would have dreamed of! The most meaningful part of this work to her is that every day she witnesses and has the privilege of being part of humanity. She sees, hears, and feels the impact, change and growth in her community. Jessi's career changed her life, and she feel so grateful.
Quote

:
Every day is different. You never know what the day is going to bring you. One day, we'll be looking at emergency services and a crisis that's going on in the community, or we'll be deploying people to New South Wales because of the floods. We'll be, again, talking to ministers. My favourite part is probably listening to people's lived experiences and sharing that experience, engaging with stakeholders and being able to really share that and reduce that stigma.