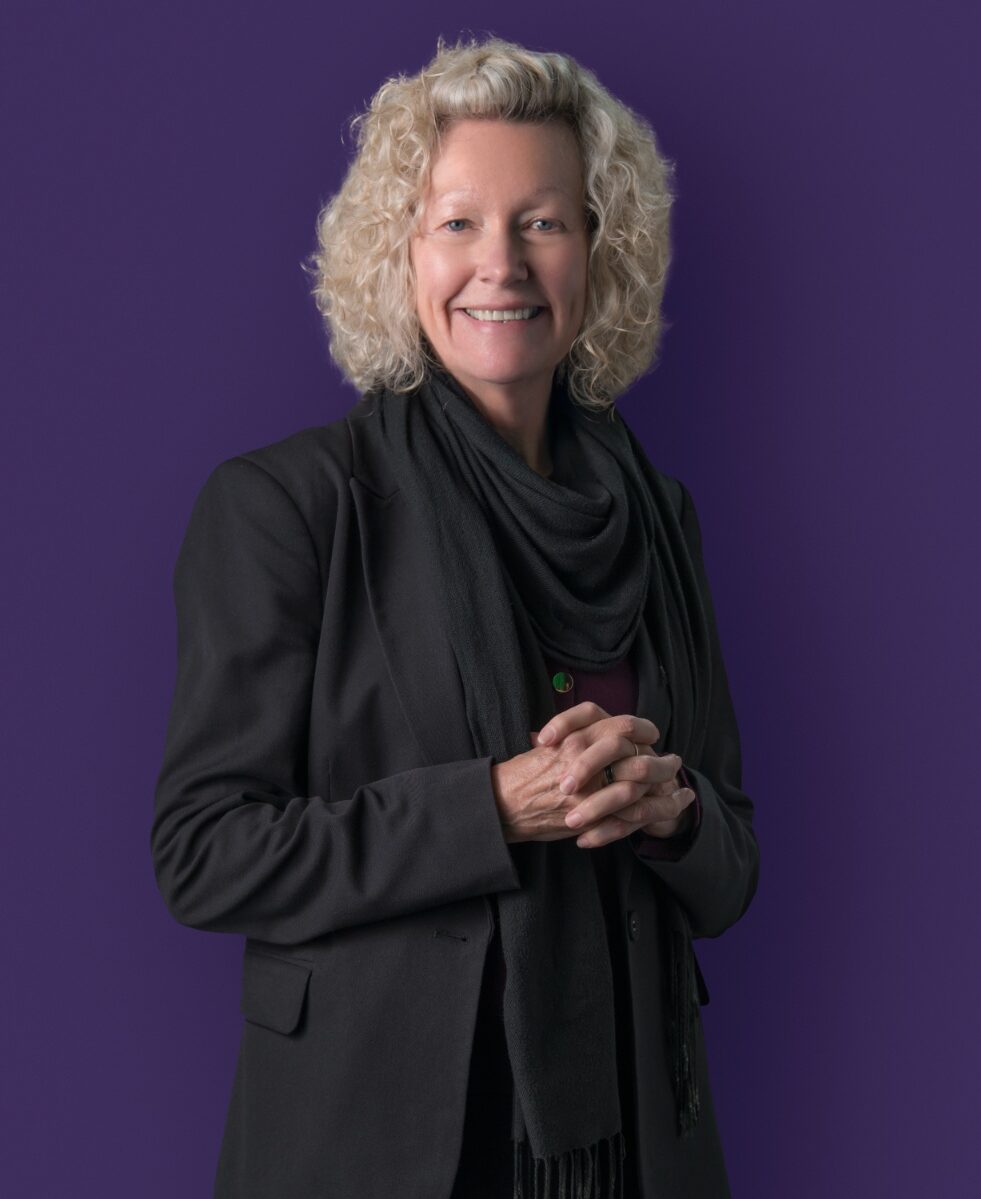 Sub-Sector

:
Advocacy

|

Aged Care

|

Children and Young People

|

Community Development

|

Disability Services

|

Domestic and Family Violence

|

Early Childhood

|

Education and Training

|

Family Services

|

Health

|

Housing and Homelessness

|

Mental Health
History

:
Career change community
Bio

:
From a very young age Jenny had always wanted to help others and advocate for social justice. She studied Social Work in the days when Canberra didn't have a Social Work school at university. So, she headed to Sydney to study. Many years later Jenny was given the exciting opportunity to be involved in the introduction of Social Work at ACU in Canberra.
After graduating Jenny did an MBA and other study to support her move into leadership positions in the community sector and in government. During her career she has had the opportunity to oversee most areas of welfare services in various Australian states and the ACT. Having worked in both government and community sector positions, Jenny has been able to understand the workings of each and the importance of the relationship between them.
Becoming CEO of WCS 4 years ago felt like the culmination of her leadership work in the community sector.
Quote

:
As leaders, we work through other people, so much of what we do is helping the people who work with us and for us to bring about that change with lots of people at the front line. It's a trickledown effect. If we don't really care and if we don't really try and make a difference with the people that are working with us, then it won't happen at the front line and it won't happen with the people who use our services.