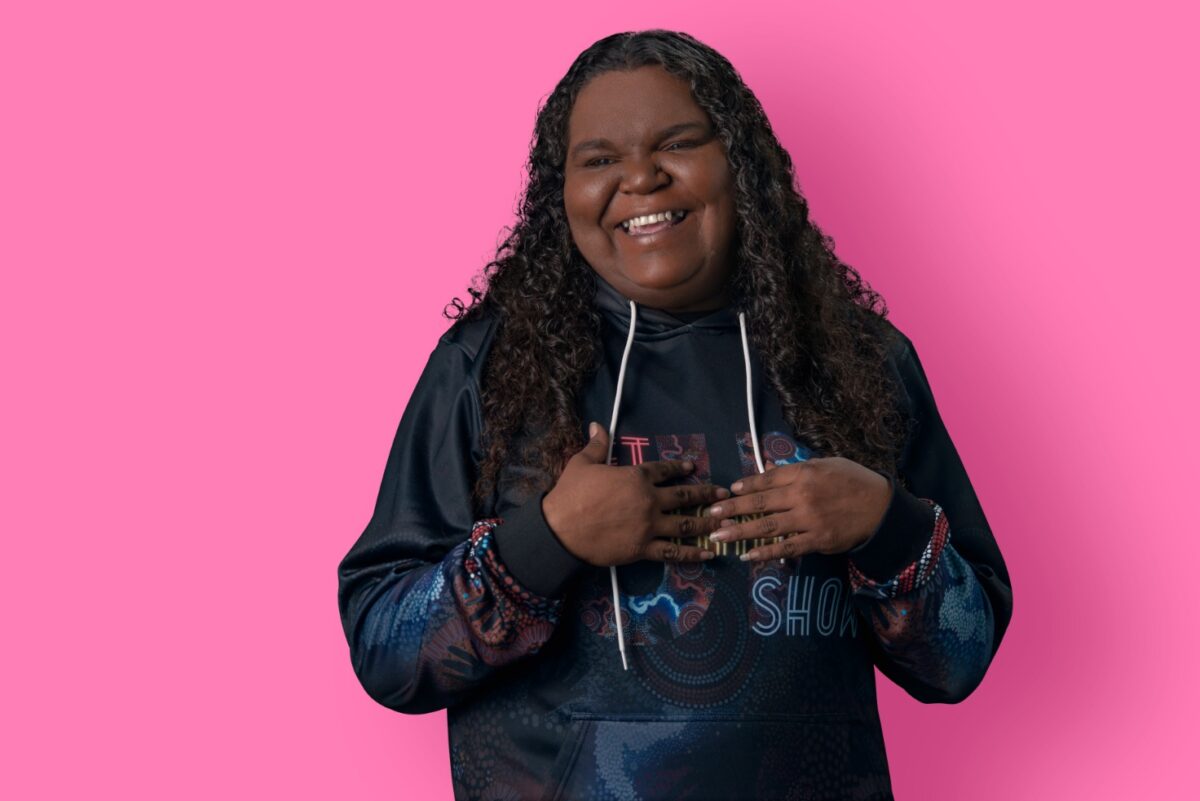 Role

:
Aboriginal Engagement Officer
Sub-Sector

:
Aboriginal and Torres Strait Islander People

|

Advocacy

|

Aged Care

|

Alcohol and Other Drugs (AOD)

|

Community Development

|

Housing and Homelessness
History

:
Career change community
Bio

:
Eva-Lee has been involved in community work since she was a teen, volunteering from the age of 18. During her teens and early adulthood Eva-Lee experience severe trauma and struggles, seeking support from local services. Since then, Eva-Lee has been able to use her experience to join the sector.
She began in the Drug and Alcohol sector as an Aboriginal Peer Support Worker 5 years ago. During that time, she was able to relate to clients, and build trust and rapport. This allowed her to connect with others and work to achieve their goals and outcomes.
Eva-Lee is the recipient of the 2021 ACT NAIDOC award for Indigenous Community Sector Worker. The award acknowledges her community involvement, outreach work, and designing, developing and facilitating Drug and Alcohol groups solely for the community. Eva‑Lee sees the award as a win not only for her but also for her family and community.
Building on her skills, in mid-2022 she began working as an Aboriginal Engagement Officer which is where she plans to stay.
Eva-Lee is well known and respected in her community and has been for the past 20 years.
Quote

:
Watching your people have positive outcomes – I don't know anybody that doesn't want to help their community and give back to their community. And we got to cherish our young, they're going to be our future leaders. So give them more encouragement and praise and positivity to get into the community sector and flourish.