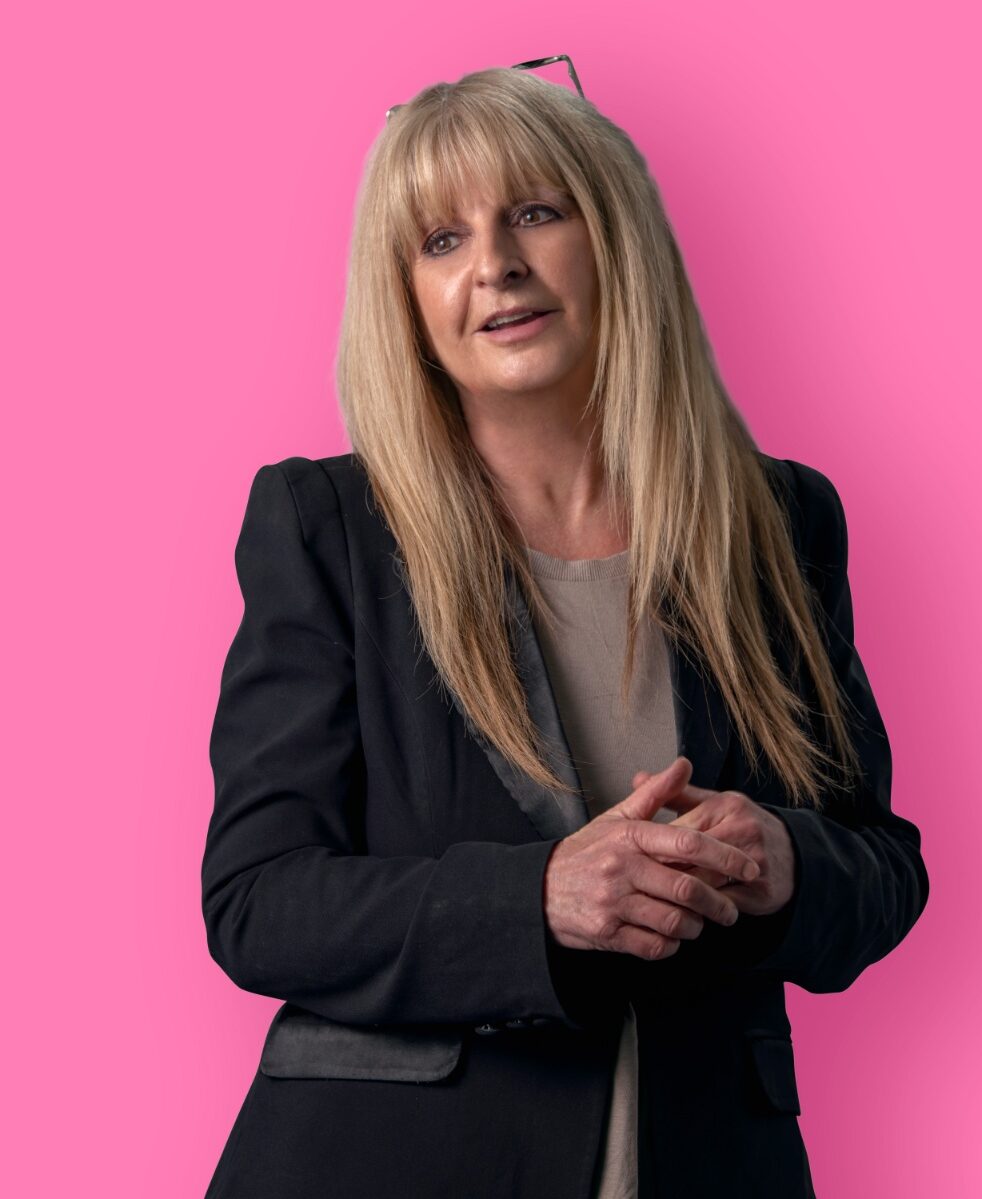 Sub-Sector

:
Children and Young People

|

Disability Services

|

Domestic and Family Violence

|

Education and Training

|

Family Services

|

LGBTIQA+

|

Mental Health
History

:
Career change community
Bio

:
Cheryl been working across the sector for nearly 30 years, starting from frontline services to now being the CEO of Canberra PCYC. Cheryl started off in the disability sector and then moved into upper management, project design, implementation, and overseeing operations across Southern NSW/ACT and Riverina Murray. This included 11 Homelessness projects, including Women's and Children Domestic and Family Violence Crisis services, Women's Refuge, Youth Crisis Accommodation, Disability support services, Brighter Futures Early Intervention services, Employment Services and Adult learning services.
Cheryl decided to come over to the Canberra PCYC after years of seeing youth programs not being a focus of government. Cheryl is passionate about seeing young people achieve, especially when they are continually told they won't amount to anything. Coming from a background much like many of our young people, Cheryl knows it takes a lot of hard work but if you have a support network behind you, then you can achieve anything.
Quote

:
Coming into the community sector, and I've been in this sector for almost 30 years, but I've also previously been in private business. And I think it's just the ability to be able to change people's lives and make their lives better. And there's so many people out there, especially these days, that struggle. There's a lot going on and you get a lot of fulfillment out of being in this sector.