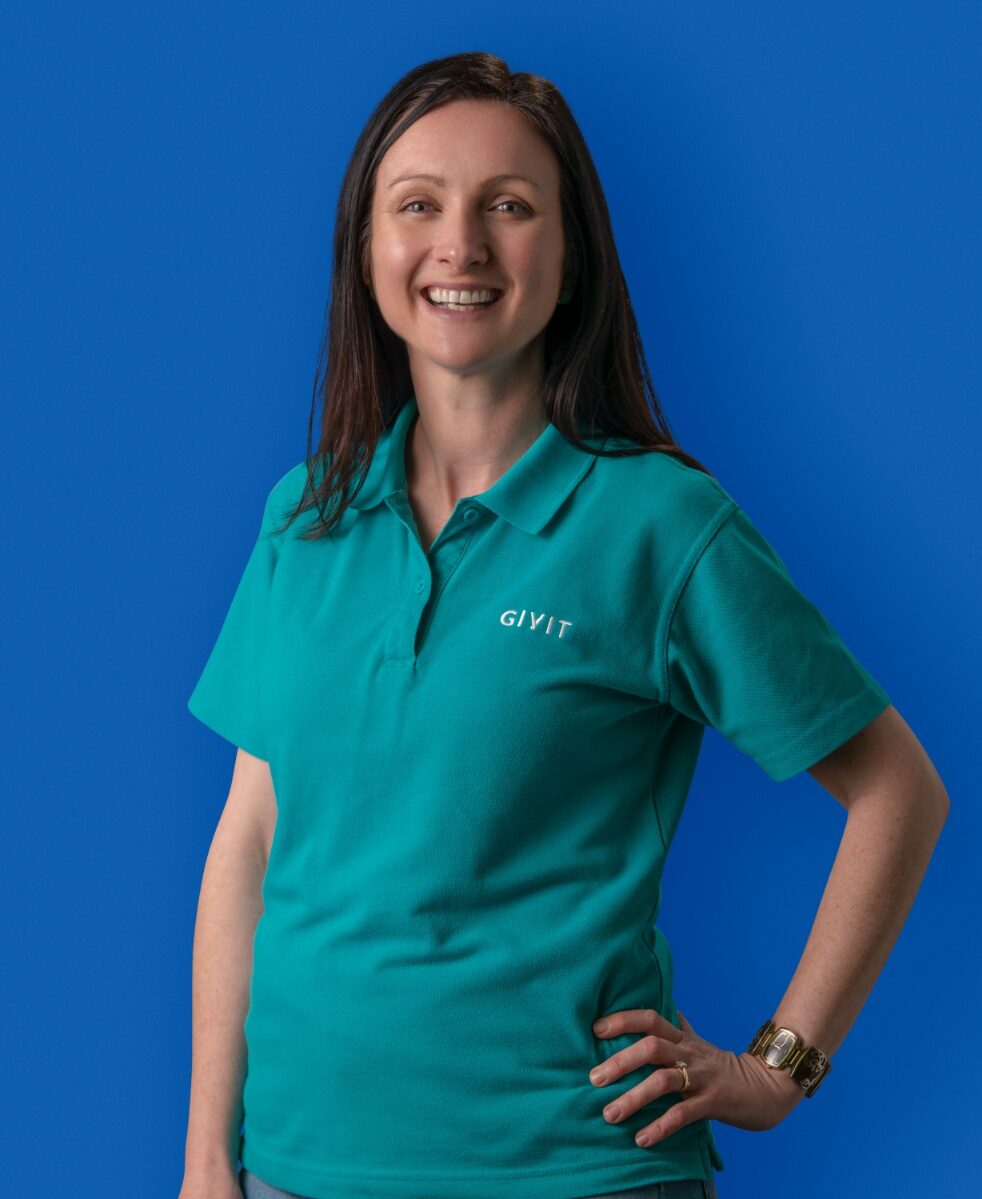 Role

:
Corporate Partnerships Manager
Sub-Sector

:
Aboriginal and Torres Strait Islander People

|

Advocacy

|

Aged Care

|

Alcohol and Other Drugs (AOD)

|

Children and Young People

|

Community Development

|

Culturally and Linguistically Diverse (CALD)

|

Disability Services

|

Domestic and Family Violence

|

Early Childhood

|

Education and Training

|

Energy and Climate Change

|

Family Services

|

Health

|

Housing and Homelessness

|

Legal & Human Rights

|

LGBTIQA+

|

Mental Health
History

:
Career change community
Bio

:
Since national online charity GIVIT launched into Canberra in 2017, Caroline led its ACT operations during a rapid period of growth. With the vision of making GIVIT a household name, Caroline has recruited thousands of community donors, commercial retailers and 250 local charities to match those who have, with those in need. More recently, Caroline took on a new role as Corporate Partnerships Manager, leading GIVIT's corporate response to the 2022 East Coast Floods which attracted more than $15 million in donations.
Caroline has over 10 years' experience in marketing and development roles across a range of non-profits in Australia and abroad, including the Edinburgh Science Festival, Edinburgh Fringe and the Australian Institute of Architects. Caroline has a Bachelor of Creative Arts (International Studies) from Macquarie University, Sydney.
Quote

:
In a mad, mad world where there's so many hopeless things happening, to make that small real difference most days is pretty special. Not many people have the opportunity to make the world a better place, so it is a real privilege to do our best to try and make it a better place.