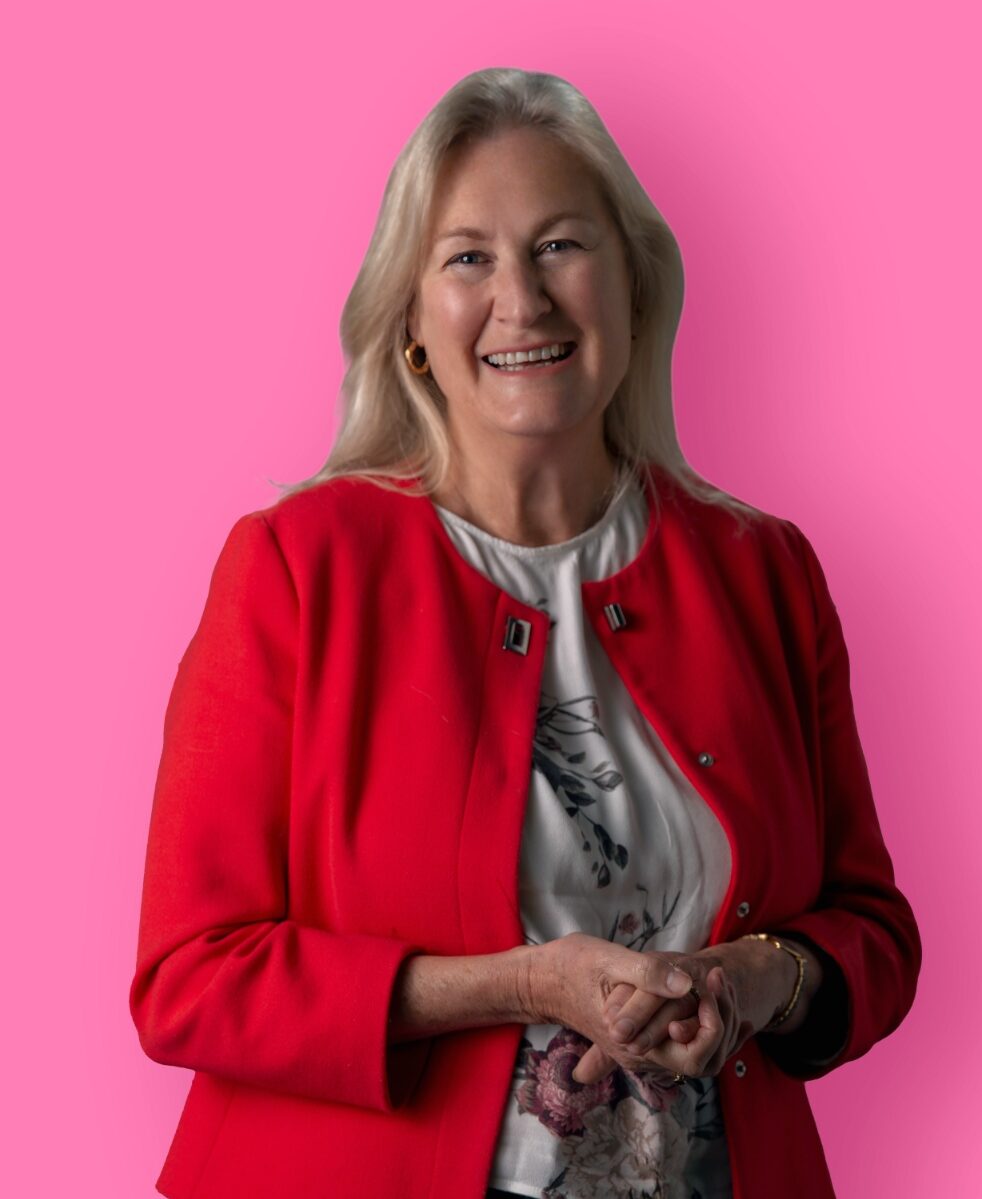 Sub-Sector

:
Aboriginal and Torres Strait Islander People

|

Advocacy

|

Community Development

|

Culturally and Linguistically Diverse (CALD)

|

Family Services

|

Mental Health
History

:
Career change community
Bio

:
Carmel worked at Care for over 22 years, 13 of them as the CEO. She started in a part-time education role after taking a pause from teaching to raise her young family. She took extended maternity leave for 4 years but eventually found herself back at Care where she has remained ever since. Carmel returned briefly to teaching but ultimately felt that her interest in social justice was best served by working to the community sector.
She absolutely loves her job – the work Care does, the clients they support and the staff she works with – those are the reasons why she continues to postpone retirement! Over her years in the organisation, she has had several roles ranging from community education, client work, policy and now management. The opportunity to develop her knowledge and skills within the same organisation has made her time richer and more rewarding.
Working in the community sector has so many benefits including flexible work practices, shared values and salary sacrificing arrangements. But most importantly Carmel is there because she wants to make a positive impact on people's lives. She wouldn't want to be anywhere else!
Quote

:
I love the people I work with because we have shared values. We're doing it for the same reason. We're driven by a similar passion. I love it because I feel like the work we do makes a difference. It's doing something that means the lives of the people in our community can be improved. And I love it because you meet such a great mix of people in the community sector, it's such a diverse sector and there are some fabulous people who work there.