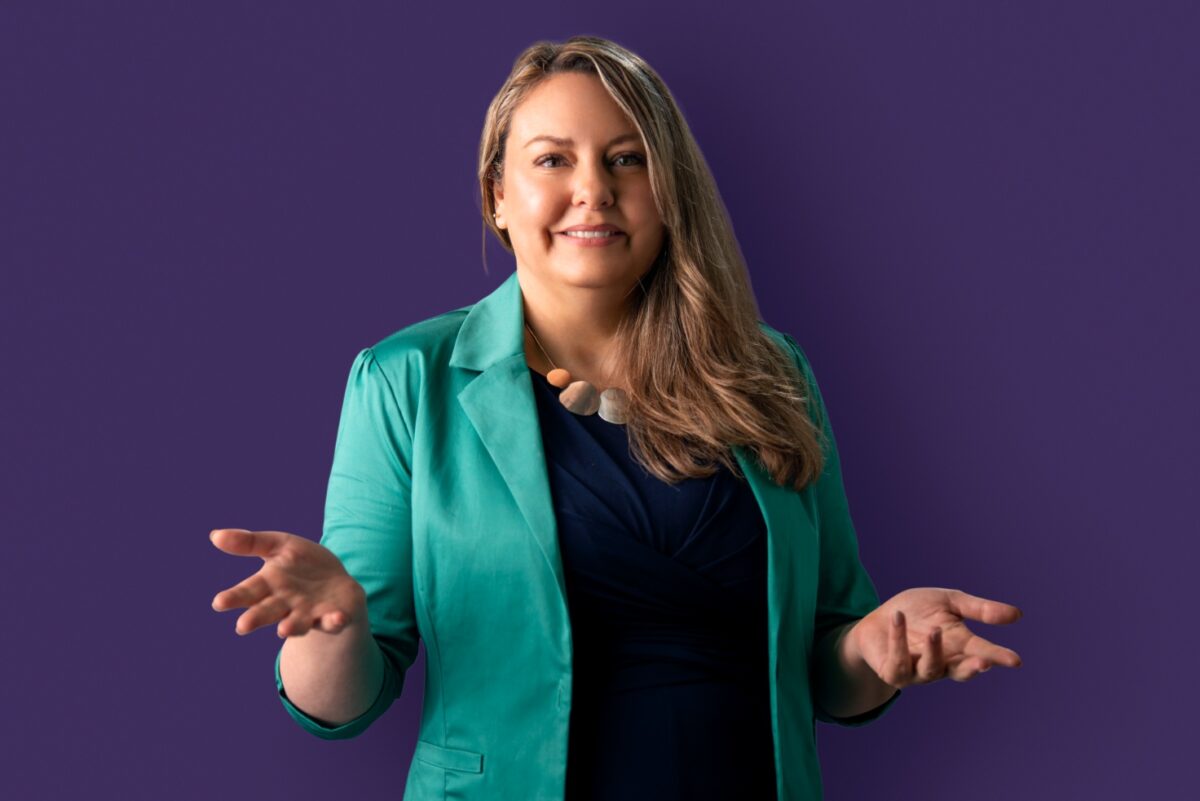 Role

:
Senior Policy Officer
Sub-Sector

:
Aboriginal and Torres Strait Islander People

|

Advocacy

|

Aged Care

|

Children and Young People

|

Community Development

|

Culturally and Linguistically Diverse (CALD)

|

Disability Services

|

Domestic and Family Violence

|

Early Childhood

|

Education and Training

|

Family Services

|

Health

|

Legal & Human Rights

|

LGBTIQA+

|

Mental Health
History

:
Career change community
Bio

:
Bianca combines community sector and academic experience to address social justice issues. After initially volunteering in mother support groups in Paris, France, she then contributed to the ACT community sector through board roles, including her role as president of the Brindabella Women's Group. She also enjoyed coordinating community arts projects and exhibitions and was a regular host of a local multicultural women's radio show. Through ACT community development and team leader roles, Bianca coordinated programs to support families and seniors. More recently, she worked as a Senior Policy Advisor (Sector Development, Health & Disability) at ACTCOSS. Her PhD research project (ANU) included coordinating a memory workshop/yarning circle with Kamilaroi women (from Moree, NSW) and mothers in the ACT region. Bianca's current work, through Families Australia and ANU respectively, focuses on gender equality, family policy and community development/engagement and continues to be informed by over a decade of practical experience running community sector programs.
Quote

:
If you do what you love, you never work a day in your life. And I do feel that when I work in the community sector, although it is really hard work, that I don't always work. So for me, I think if I can feel like I'm contributing to people's lives, if I'm helping people and if I feel like that doesn't even feel like work – in the sense that it's just fulfilling my life's purpose – then for me, that's a sense of success.