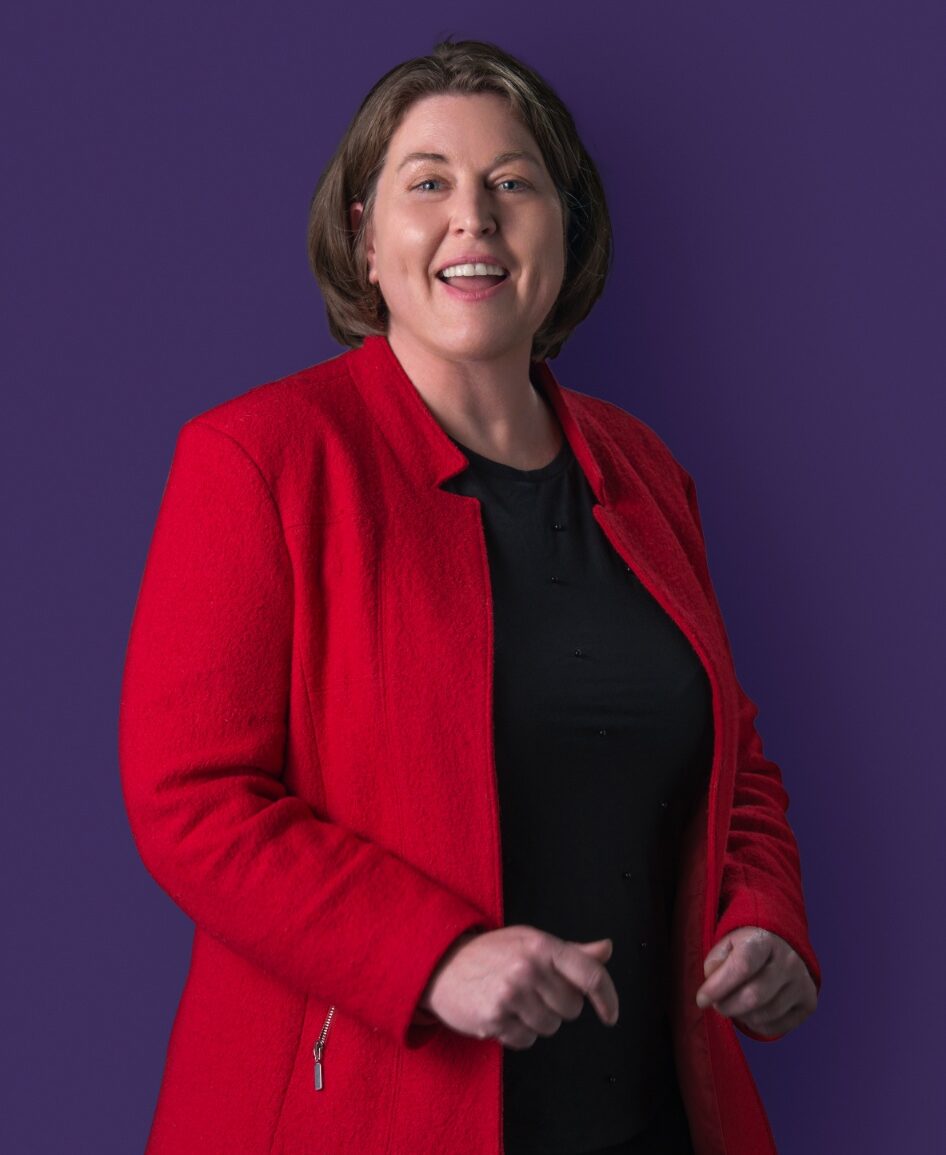 Role

:
Regional Coordinator – ACT/Southern NSW
Sub-Sector

:
Aboriginal and Torres Strait Islander People

|

Aged Care

|

Community Development

|

Culturally and Linguistically Diverse (CALD)

|

Disability Services

|

Education and Training

|

Mental Health
History

:
Career change community
Bio

:
Renee's purpose is to create organisations that people want to work in, and customers want to use.
During her career, Renee has educated and mentored business leaders and employees to expand their thinking to create real change and organisational growth. Renee's values for equity and fairness lead her into the Disability Sector as a Disability Support Worker.
Renee loves teaching in the Disability Sector and is passionate about creating learning opportunities, self-empowerment, and aha moments. Through experience and education, Renee is a subject matter expert on Disability, Education and Business. She has developed and delivered countless education and workforce programs within the Disability Sector.
Renee has an understanding of, and ability to identify, strategic priorities and implement integrated business systems and policies. She has an exceptional ability to identify 'root cause' issues, due to her extensive knowledge bank. Her business planning is highly evidence-based and considers immediate and future organisational needs.
Quote

:
I get to go to work and deliver human rights every day with people and see things that people talk about at a policy level, but we get to deliver it for real every day. It's someone's mother, someone's partner who's wanting the care. So it's about creating that we get to create that environment, that loving environment, that home environment and provide that person dignity.