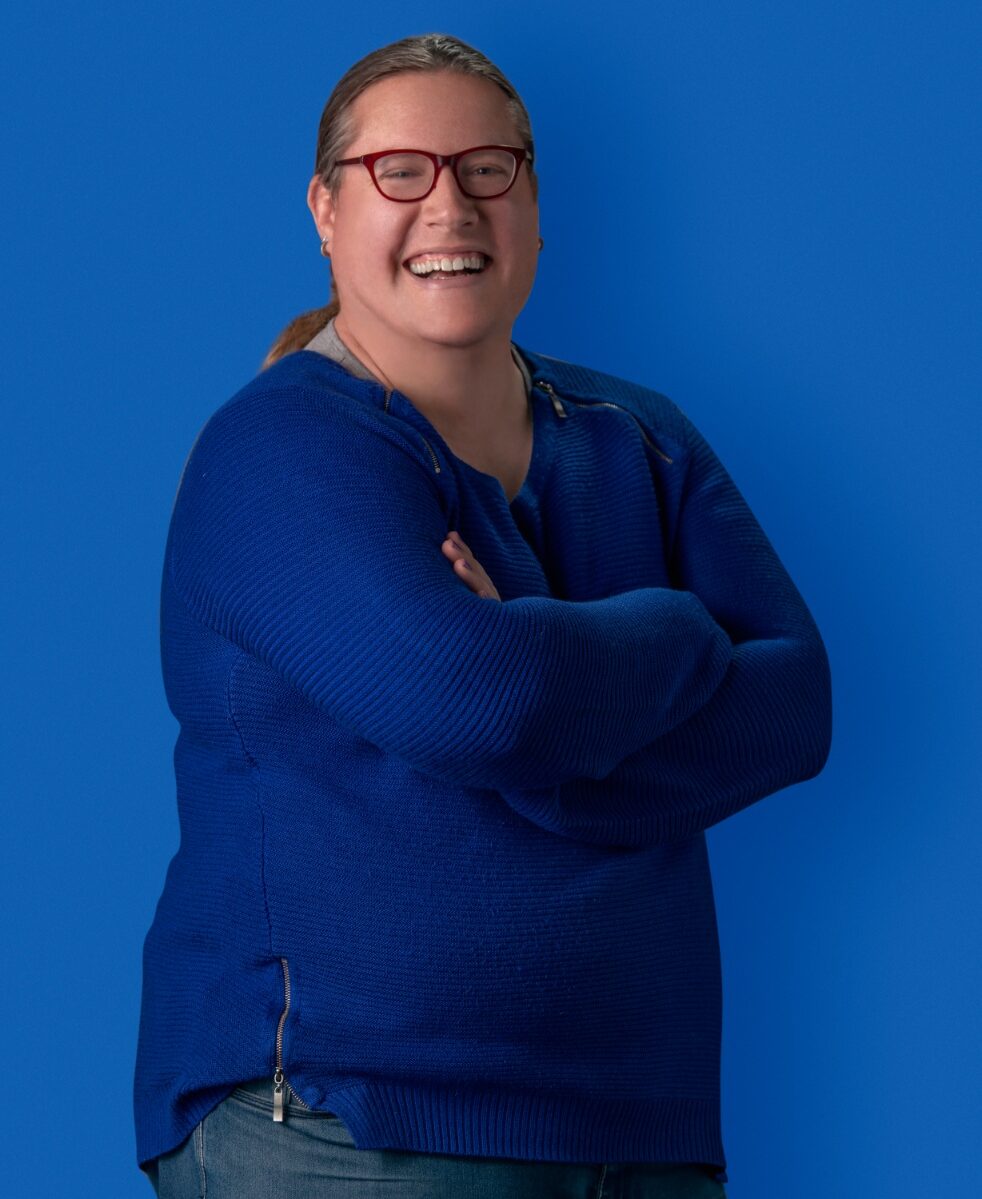 Sub-Sector

:
Advocacy

|

Children and Young People

|

LGBTIQA+

|

Mental Health
History

:
Career change community
Bio

:
Jenni is a proud transgender woman and a Canberra local having lived and grown up in the ACT. Jenni is currently working as the Operations Manager for A Gender Agenda (AGA), a not-for-profit organisation that works with the transgender, gender diverse and intersex community in the ACT. Jenni has links to the LGBTIQ+ community and is a strong advocate for the trans and gender diverse community. Jenni was a part of the Gender Affirming Guidance Working Group to develop the Guidance to support gender affirming care for mental health (the Guidance) representing AGA and someone who has lived experience of being a trans woman. Jenni has significant experience in management roles, having worked in retail in the ACT for over 20 years. Jenni's management roles have seen her work with a team that have also experienced mental illness, and she has completed various management training through organisations such as the National Australia Bank, Optus and Rebel Sport on identifying and supporting team with mental illness.
Quote

:
If you want to make a difference, this is absolutely sector to work in. I spent 20 years in retail management and you absolutely make a difference in people's day, but ultimately you're working for a corporation and you're returning money. And I think the difference in the community sector is that you're actually helping human lives. You're actually making a difference in their day in everything that you do. From answering the phone to talking through it with someone, to meeting someone and supporting them to being there and listening to them; everything that you do makes a difference in someone's life. And generally it's someone that may not be as fortunate as you are. And what a great opportunity to give back to the society that we live in and to actually be part of the bigger picture in terms of making everybody's day better.