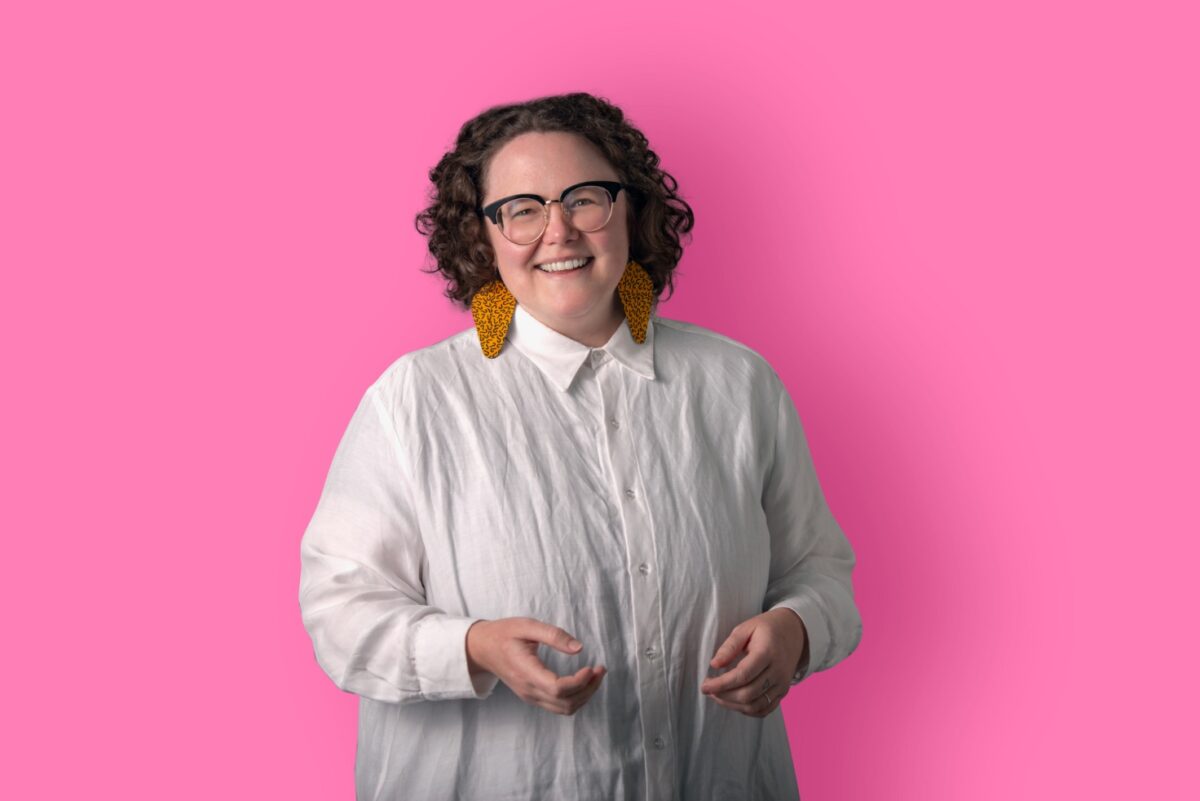 Sub-Sector

:
Advocacy

|

Legal & Human Rights

|

LGBTIQA+
History

:
Career change community
Bio

:
Gemma is a queer and feminist writer, researcher and advocate who is passionate about social reform for people experiencing disadvantage or marginalisation. Her writing has been published in many places, including in Archer Magazine, The Big Issue, Broad Agenda and Black Inc Books' Growing Up Queer in Australia.
Gemma joined the ACT Council of Social Service (ACTCOSS) as a Senior Policy Officer after completing a PhD in Sociology at ANU, specialising in gender, sexuality and belonging. She wanted to put her research and writing skills to good use and make a difference for people in Canberra. She is now the Head of Policy at ACTCOSS, and loves supporting others to hone their advocacy skills.
Quote

:
That there's such a huge breadth of work that can be done and that there is to do and a huge diversity of work and a diversity of people that you'll work with. I was also in higher education before I came to the community sector, and I think there's a lot of young people who don't know what jobs there are in the community sector, and if they did know the kind of things that you get to do in the sector, they'd be so much more keen to join us.