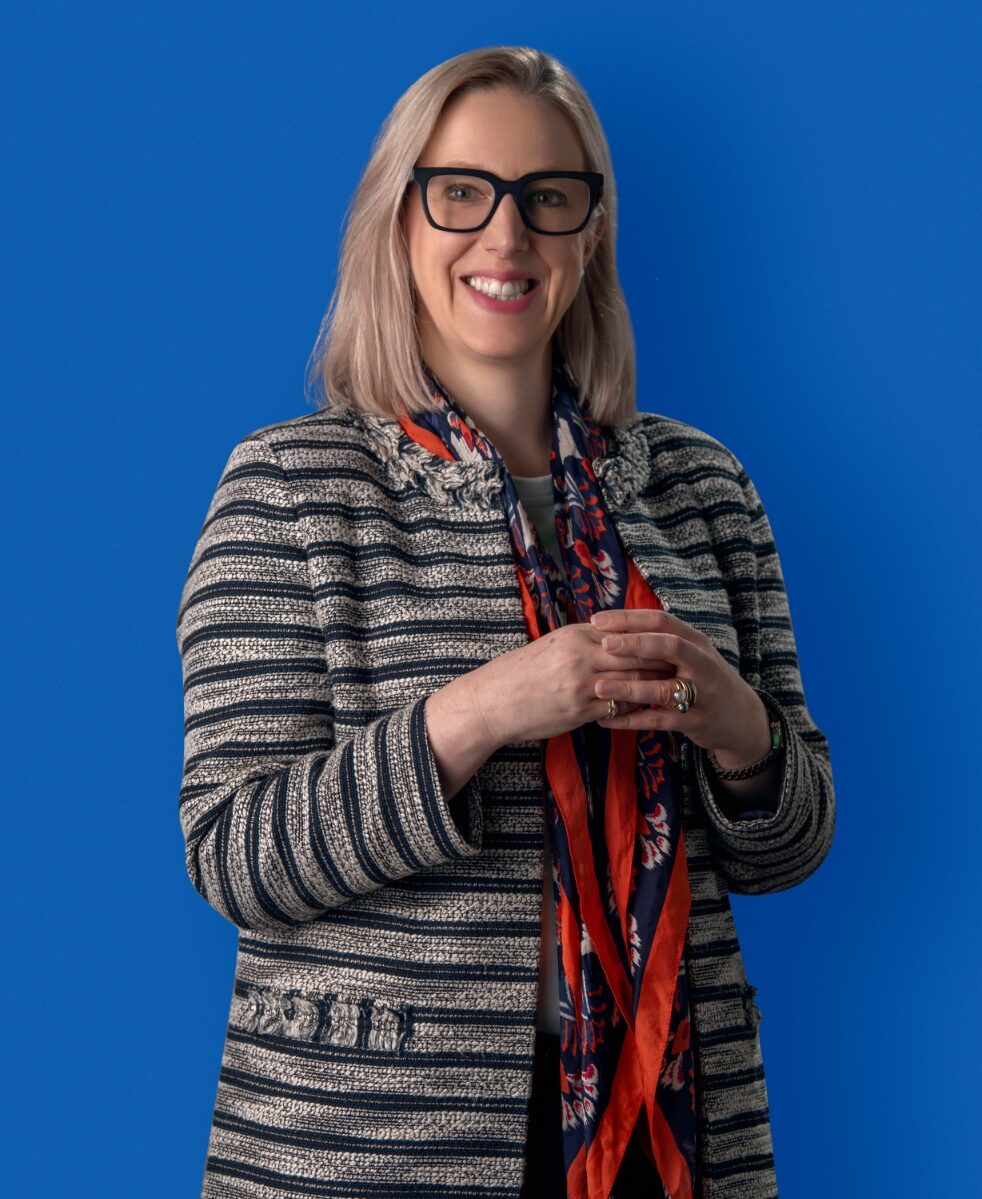 Sub-Sector

:
Aboriginal and Torres Strait Islander People

|

Advocacy

|

Aged Care

|

Children and Young People

|

Community Development

|

Culturally and Linguistically Diverse (CALD)

|

Disability Services

|

Domestic and Family Violence

|

Early Childhood

|

Education and Training

|

Family Services

|

Health

|

Legal & Human Rights

|

LGBTIQA+

|

Mental Health
History

:
Career change community
Bio

:
Emma recently completed her tenure at ACTCOSS as Chief Executive Officer in January 2023.
Emma is a former CEO of the Federation of Ethnic Communities' Councils of Australia (FECCA), Australia's peak representative body advocating on behalf of Australians from culturally and linguistically diverse backgrounds.
Emma brings with her a dynamic and diverse work portfolio and a wealth of experience ranging across academia, the community sector, international crisis responses, business and government sectors. She has a strong commitment to social justice and the community sector.
Quote

:
Every day I can go to work and actually challenge some of the things that I feel are unjust or unfair.